Publications
Part of the ethos of the Friends of Medieval Dublin is to promote the research and study of medieval Dublin by holding an annual symposia as well as our newly created lecture series. This important historical and archaeological research is then published by Four Courts Press in order to disseminate this research more widely.
Medieval Dublin Series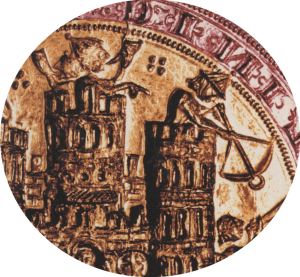 These volumes result in the main from the proceedings of our annual symposia held at Trinity College Dublin. The purpose of these volumes is to provide a 'clearer picture of the early growth of this remarkable city' (Seán Duffy, editor's Preface, Medieval Dublin I) (A pdf containing a full table of contents for all Medieval Dublin volumes, is now available here)
Lunchtime
Lectures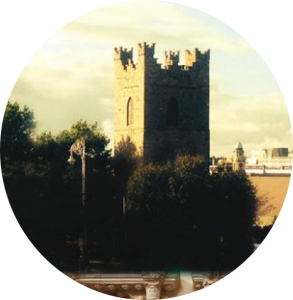 In addition to the publication of our yearly symposia, the Friends of Medieval Dublin have recently begun to publish a selection of lectures from our popular lunch-time lecture series. The first in this series, Tales of Medieval Dublin was published in 2014.
Ancillary Volumes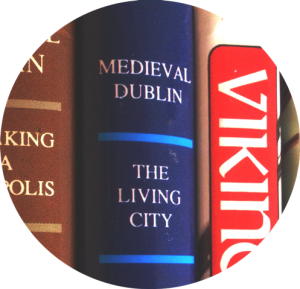 In the mid-1980s and early 1990s the Friends of Medieval Dublin were involved in the publication of three important works on the subject of the medieval city. Starting with a history of the Wood Quay saga there were also two companion volumes, edited by Howard Clarke, which combine a collection of essays from learned scholars, originally published in various periodicals.