What's on in 2020
2020 Heritage Week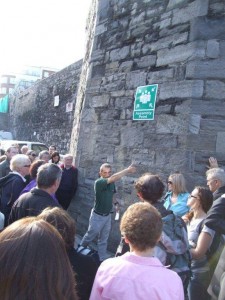 The Friends of Medieval Dublin are going online this Heritage Week!
From virtual walking tours to Q&As with experts in the history and archaeology of medieval Dublin, this Heritage Week will be unlike any other that has come before.
Click here for more information.
22nd Medieval Dublin Symposium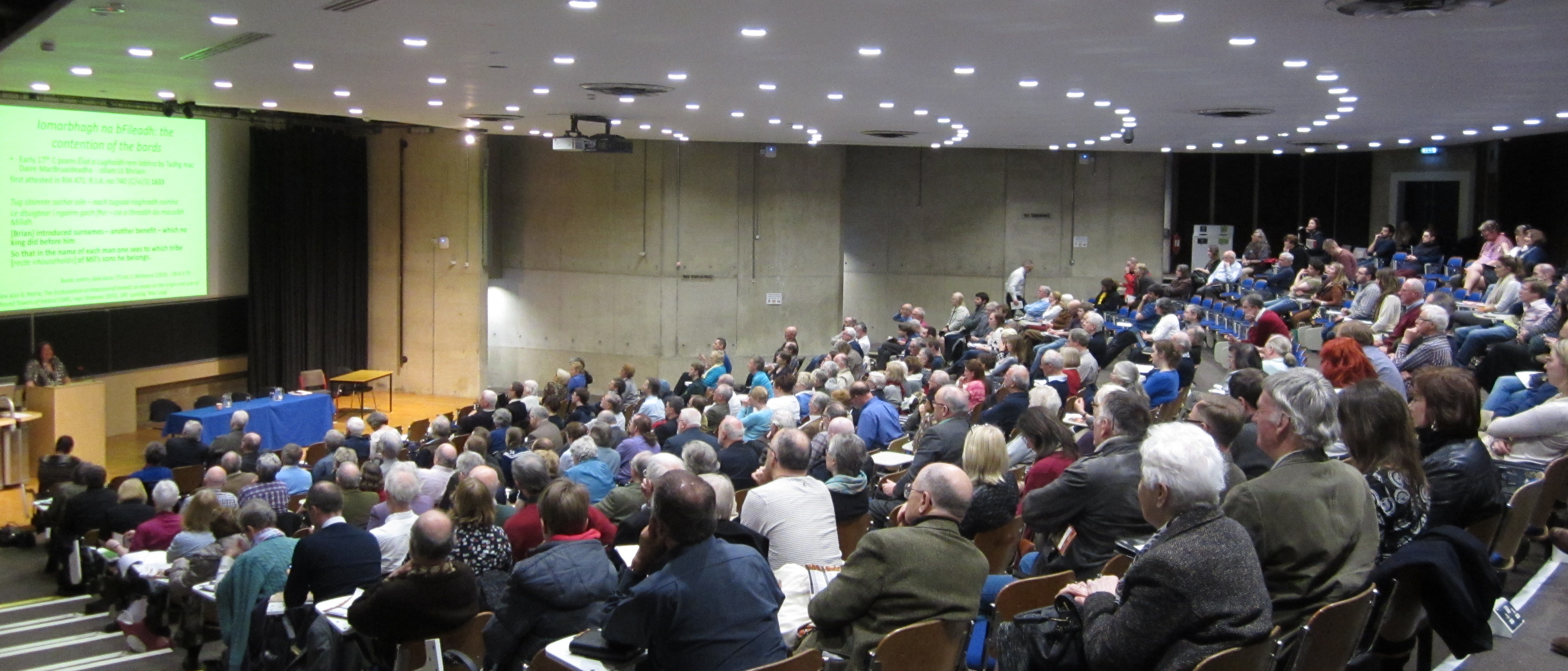 POSTPONED
Due to ongoing concerns regarding the current public health crisis surrounding COVID-19, the Friends of Medieval Dublin have decided to postpone the 22nd Medieval Dublin Symposium due to take place on 23rd of May.
We are exploring a multitude of options on how best to proceed and look forward to hopefully hosting the symposium later in the year in accordance with all necessary public health and safety guidelines.
More details to follow.
We hope everyone is staying safe and keeping well in this trying time.