What's on in 2021
2021 Virtual Walking Tours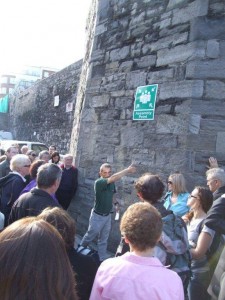 Lockdown blues got you down? Wanting more from your 5km bubble?
Join the Friends of Medieval Dublin on one of our virtual walking tours of the medieval city and its hinterland.
From Thomas' Abbey to the city walls, come explore medieval Dublin with the Friends of Medieval Dublin as your guide on our new YouTube channel.
22nd Medieval Dublin Symposium TBD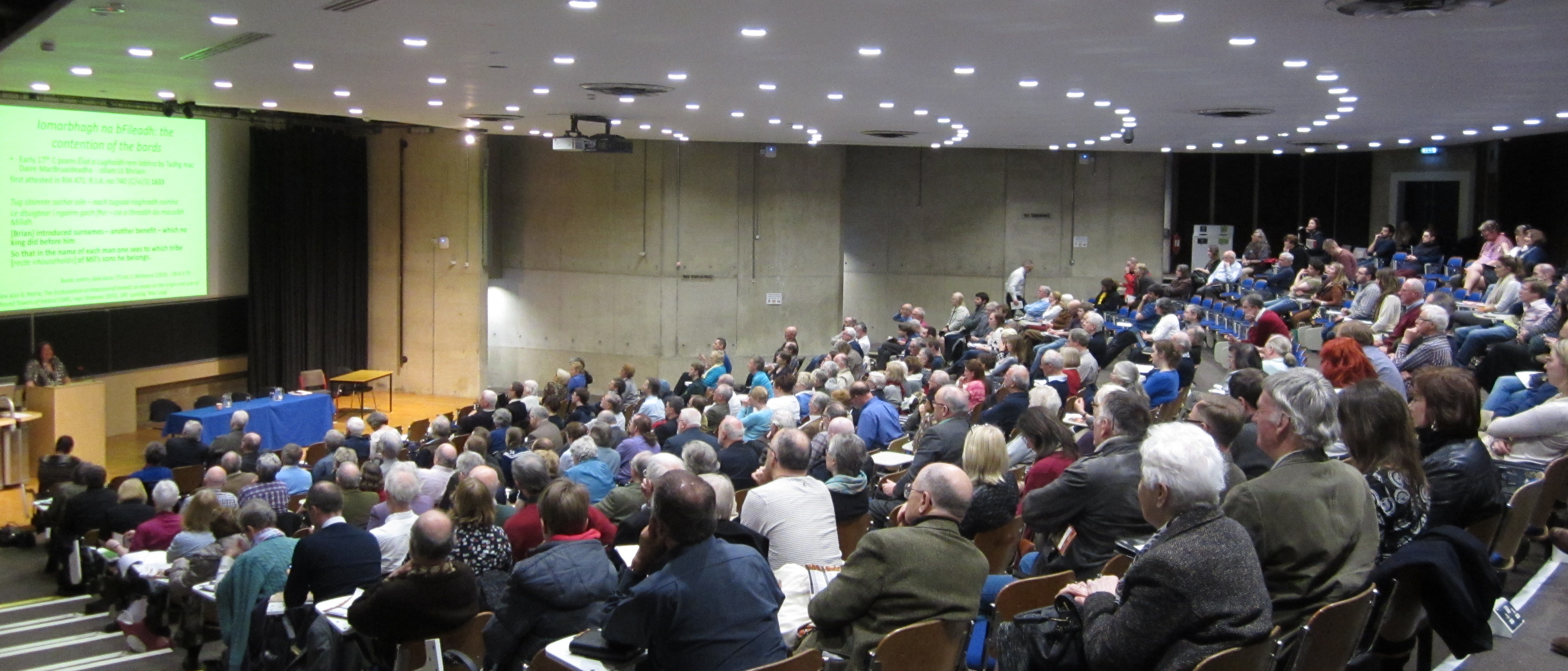 POSTPONED
Due to ongoing concerns regarding the current public health crisis surrounding COVID-19, the Friends of Medieval Dublin have decided to postpone the 22nd Medieval Dublin Symposium due to take place on 23rd of May.
We are exploring a multitude of options on how best to proceed and look forward to hopefully hosting the symposium later in the year in accordance with all necessary public health and safety guidelines.
More details to follow.
We hope everyone is staying safe and keeping well in this trying time.